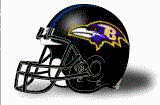 WELCOME to PRIMESTER'S 2015 NFL Pool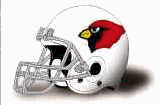 Last Updated: June 23, 2016 7:00 PM EST
As usual, please feel free to ask questions on anything... bill@gurnanis.com
2016 MOTHER OF ALL BOX POOLS - $250/box. Covers 38 regular season games (17 Monday night, 18 Thursday, 1 Saturday and 2 Sunday games).

AVAILABLE BOXES - 9 left

QUARTERLY COMBO & SCORE CHANGES - Did you ever wonder what combination of numbers have come up most at the end of every quarter in the Super Bowl? Or what score changes have come up the most in the Super Bowl? Well, look no further...HERE THEY ARE!!