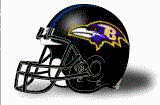 WELCOME to PRIMESTER'S 2015 NFL Pool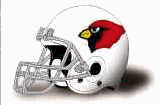 Last Updated: November 26, 2015 11:56 AM EST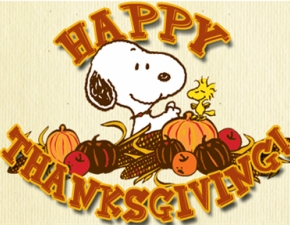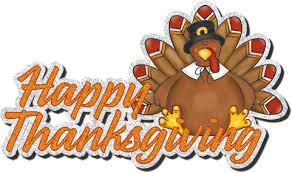 As usual, please feel free to ask questions on anything... bill@gurnanis.com
WEEK 12 picks due on THANKSGIVING DAY - THURSDAY 11am!!

WEEK 11 WINNERS -
1st - 3com 2nd - Minetti 3rd - Trackster 4th - Bhurio

HIGH FIVE - Flyers

PLAYOFF & SUPER BOWL BOX POOLS - Now open...reserve your box NOW!
Please remember that ALL funds for the PLAYOFF BOX POOL are due BEFORE the playoffs start (end Dec). And ALL funds for the SUPER BOWL POOLS are due BEFORE the Super Bowl starts (early Feb)!!
This gives you at least 2+ months to pay! Should be NO excuses!

PLAYOFF BOX RULES & SUPER BOWL BOX RULES - please read first

Playoff Box Pool - 40 boxes available
Double Mega Pool - 57 boxes available
Mega Pool - 64 boxes available
Mini Pool - 66 boxes available

PAYPAL! - You can PayPal me directly by clicking HERE. Please remember, do NOT put anything in the notes section! Do NOT put gambling, pools, etc.